4 FAQ About Planning a Bar or Bat Mitzvah
Your child's bar mitzvah or bat mitzvah is a significant step that means they are a full-fledged member of the Jewish community. As you plan the reception for this ceremony, you will want to ensure it's a success for your preteen and guests. Learn more about a few key aspects of planning, from the bar mitzvah entertainment to the transportation arrangements, with this helpful guide.
A Guide to Bar & Bat Mitzvah Planning
How should you pick a venue?
Consider holding the bar or bat mitzvah at an event space or reception hall that is both near the synagogue and central enough for guests to find easily. Some venues may also offer catering options, though you should decide if you plan to serve exclusively kosher food before securing food services.
Should you choose a theme?
A theme is not required, but many people still choose one to inspire the party. A unifying theme can make the event easier to plan, since your decorations, food, and entertainment will be determined by the theme. Talk to your child to choose a theme that reflects their interests, such as sports, luau, superheroes, movies, fairy tales, magic, or music.
What type of bat or bar mitzvah entertainment should there be?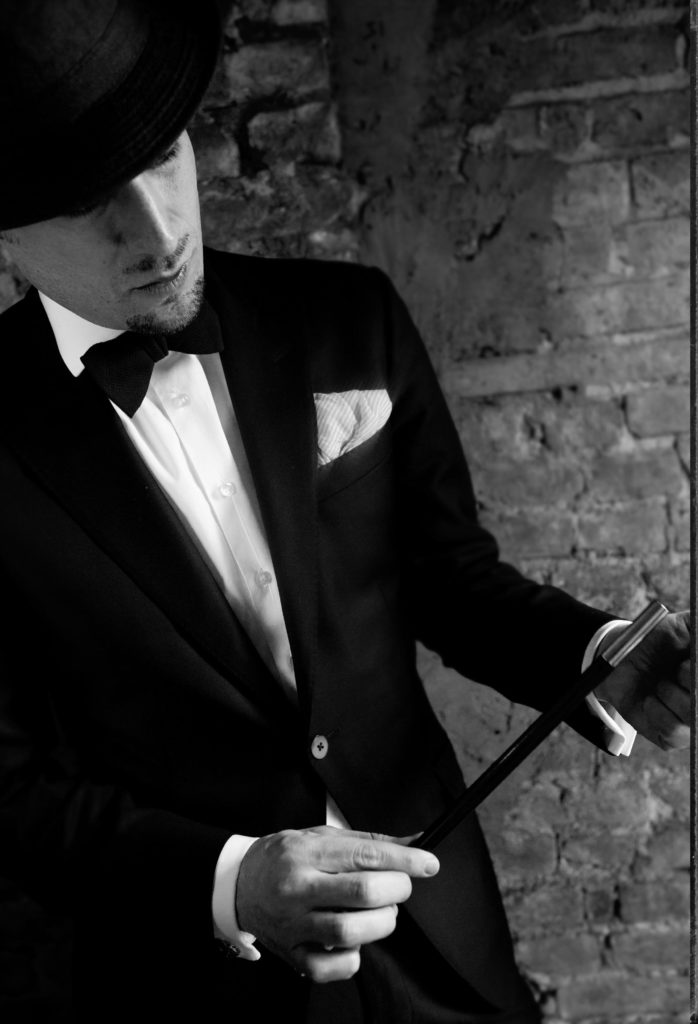 It's typical to hire a type of musical entertainment, whether that is a band or a DJ. You should also include additional entertainment options for both the kids and adults. Common kids' entertainment options include magicians, caricaturists, and karaoke. Common adult entertainment options include cocktail hours and photo stations.
How do you plan for out-of-town guests?
If you have guests that will be traveling from out of town, consider reserving a block of rooms for them at a hotel. They'll get to stay in one convenient location, and you may be able to negotiate a discounted rate. If you have a large party flying in, consider planning transportation from the airport to the hotel.
If you're looking for exciting bat or bar mitzvah entertainment, contact Marco the Magician based in New York City. His magic videos have more than 10 million views on YouTube from fans across the world. He's performed alongside celebrities such as Joan Rivers and Jimmy Fallon. Learn more about this magician online and book him for your event at (212) 502-0148.
About the Business